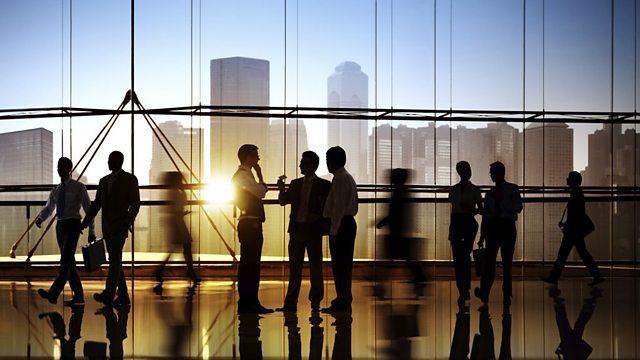 Central Bankers Take Centre-stage
Are they the heroes sent to save us from crisis? Central bankers appear increasingly to be seizing the reins of economic power these days, as the politicians throw up their arms and say - you fix it. Ben Bernanke is setting Federal Reserve interest rates for years in advance, and when the ECB's Mario Draghi says he'll do "whatever it takes to save the euro", people believe him.
But is the shift from the politicians to the central bankers really a good thing? Former banker, and now senior fellow at London's Cass Business School, Peter Hahn, has his reservations.
Also in the UK, we visit a British company, Printed Electronics, which along with others is aiming to revolutionise consumer labels - creating posters that can both listen and speak, and labels which are almost impossible for forgers to copy.
We also hear about the struggles of niche manufacturers from Mariko Oi, our correspondent in Japan.
Last on
Tue 18 Dec 2012
23:32

GMT