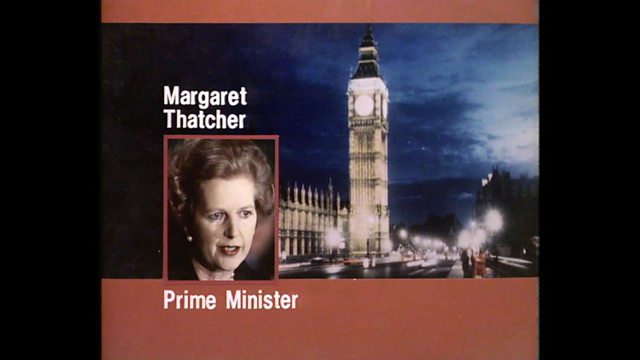 Parliamentary reaction to Droppin' Well bombing
Conservative Prime Minister Margaret Thatcher expresses to the House of Commons her horror at the Irish National Liberation Army (INLA) bombing of the Droppin' Well pub in County Londonderry. Sixteen people were killed in the attack, which Mrs Thatcher described as "one of the most horrific crimes in Ulster's tragic history". The leader of the Labour opposition Michael Foot joined in the condemnation.
In the light of the bombing by republican paramilitary group the INLA, there was also criticism of the proposed talks between Labour's Greater London Council leader Ken Livingstone and Gerry Adams and Danny Morrison, two leading figures of the IRA's political wing, Sinn Féin.
Featured in...
The story of the bombing of the Droppin' Well bar by the INLA in December 1982.