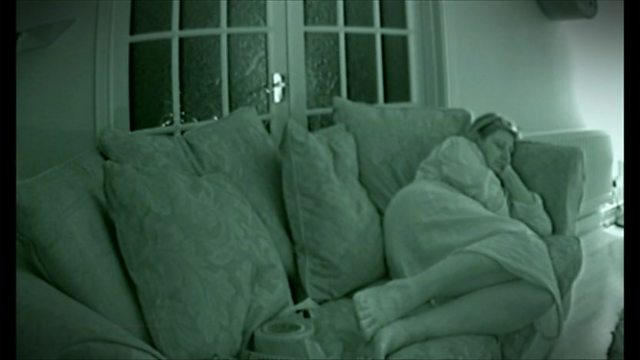 Our look at Goodnight Britain
We looked at a new programme Goodnight Britain which hopes to tackle insomnia and other sleep related problems.
Gwen Young, who appears in the programme, joined us with her husband Derek to talk about how the programme helped her to tackle her insomnia.
Dr Kirstie Anderson, a Consultant Neurologist and sleep expert also came in to tell us about the new show.
Goodnight Britain is on BBC One tomorrow night Wednesday 28th November at 9 o'clock.