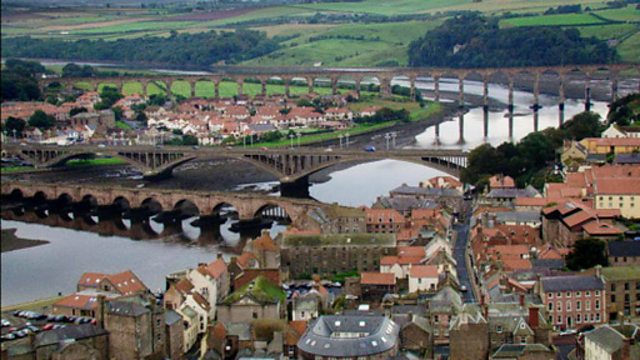 Robert the Bruce's eventual victory
Edward II is preoccupied by his wife, which provides an opportunity for Robert the Bruce. However, Bruce is ill. Despite this, the Scots look set to take control of Northumbria. The English have no choice but to recognise the independence of the Scottish crown in the Treaty of Edinburgh-Northampton, 1328.
Featured in...
Edward I of England brought Scotland to its knees with a brutal military campaign.