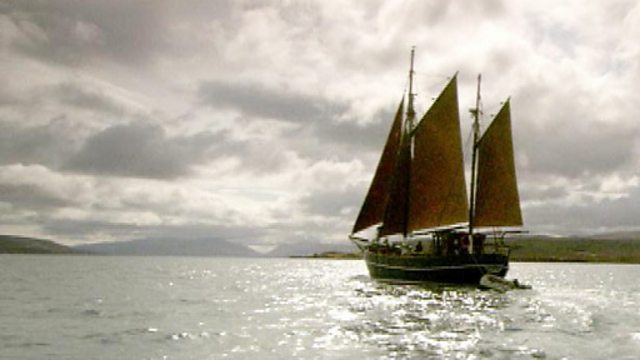 Death of King James II of Scotland
The death of James II in an accident is described. This left his son, James III, as a boy king. The scene was set for rival groups to try and take control of Scotland.
Featured in...
Daring, rash & ambitious, the Stewarts would become the most colourful of royal dynasties.