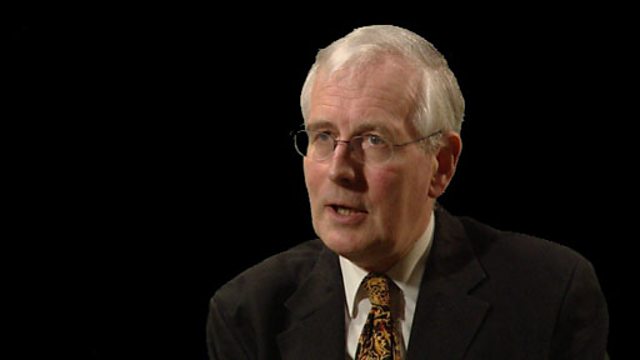 Working class and women abolitionists
Paisley in Scotland was a centre for agitation against the slave trade. By 1792, a third of all petitions against slavery sent to parliament came from Scotland.
Although women didn't have a voice in society at the time, behind the scenes they played a significant role in the abolitionist campaign, organising petitions and boycotting sugar produced by slaves.