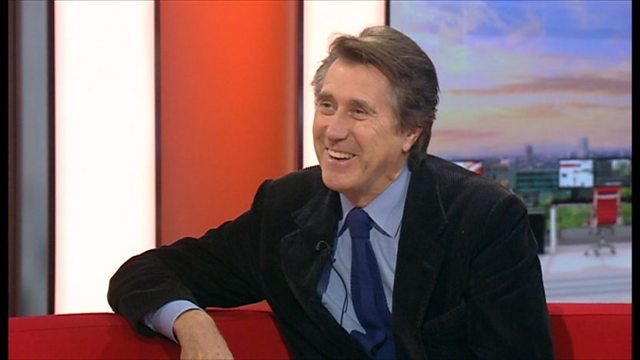 Bryan Ferry on forty years in the music industry
Bryan Ferry's songs influenced a generation of musicians in the 70's and 80's and he's still creating new songs and re-working his classic tracks.
Bryan tells us about his forty year career and his new 1920's style album 'The Jazz Age'.
'The Jazz Age' is out now.