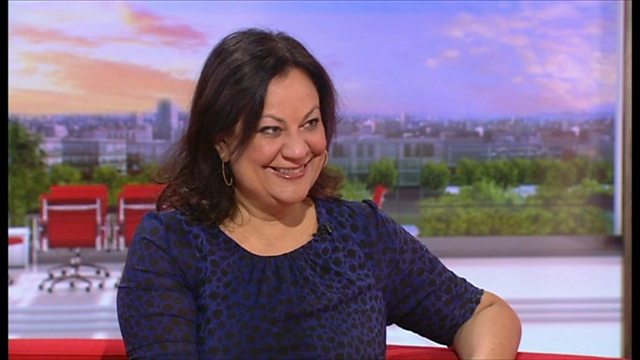 India Knight explores women's relationships with their looks
Journalist and author, India Knight, tells us about her new book 'Mutton' and asks if women have an obligation to embrace aging?
She also talks about wrinkles, Botox and feeling good after forty.
'Mutton: Age before beauty. Maybe.' is out on Thursday 29th November.