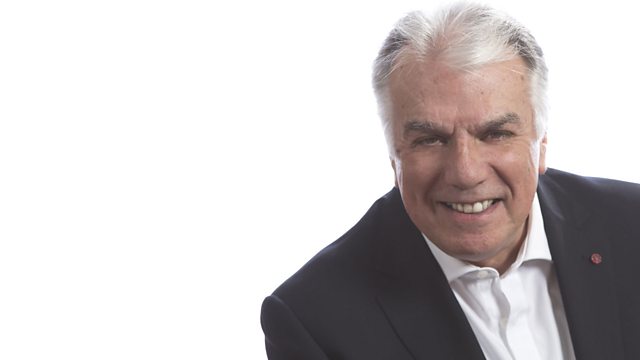 Emergency Services Braced For A Busy Pre-Christmas Weekend
This weekend thousands of people will be out to celebrate in town centres across Northamptonshire. Police are more than doubling the number of officers taking to the streets across the County to cope with one of the busiest Friday nights of the year. On this weekend last year, the East Midlands Ambulance Service (EMAS) received over 400 more calls than the average Friday night in the region. Stuart talks to Dr James Gray, the medical director for EMAS, to Neil Bartholomey from Northampton Pubwatch, to Peter Stubbins, who runs the White Swan at Holcot and the Griffin's Head at Mears Ashby, to Fiona De Boltz, who co-ordinates the Street Pastors in Kettering, and to the Chief Constable of Northamptonshire, Adrian Lee.
Plus:
* Secretary of State calls in Rushden Lakes planning decision
* Five flood warnings in place across Northamptonshire
* Will the Government's £22-million aid the diagnosis of dementia in Northamptonshire
* New Christmas lights for the Lift Tower
* Cobblers & Saints both at home
* Where's the cheapest Christmas show ticket in Northamptonshire's theatres?
* More on the Breakfast Show's collection of the aspects of the nativity, using the people and places of Northamptonshire
Last on