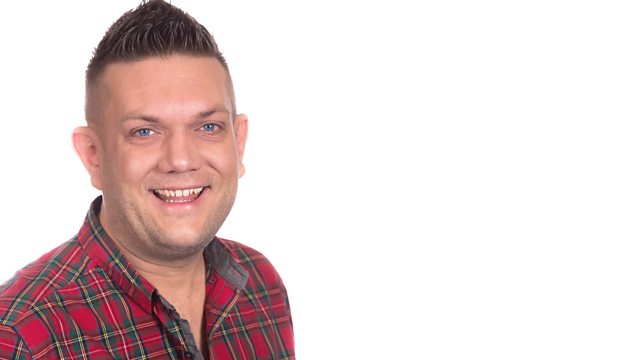 BBC Introducing... dedicated to Young Guns
We dedicate our last Introducing on a Friday night to High Wycombe's Young Guns.
Gareth talks to Young Guns about their success, influences and their advice to upcoming bands.
Hear live session tracks from them plus music from their own play list.
Then join us in the new year on Saturday evenings from 8pm.
Last on