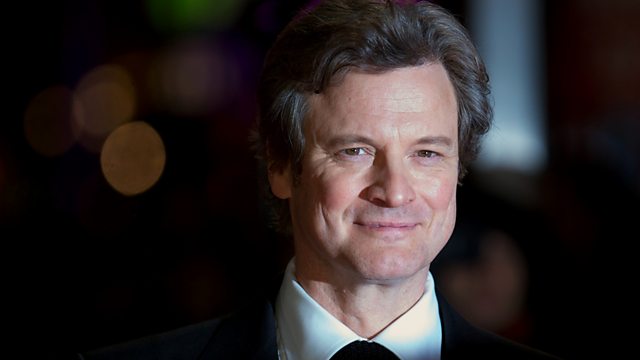 Colin Firth on "being recognised with your trousers off"
Colin Firth reveals what it was like filming sequences for his new film Gambit.
Gambit is a comedy caper film directed by Michael Hoffman, starring Colin Firth, Cameron Diaz and Alan Rickman. It is a remake of the 1966 film of the same name starring Michael Caine.