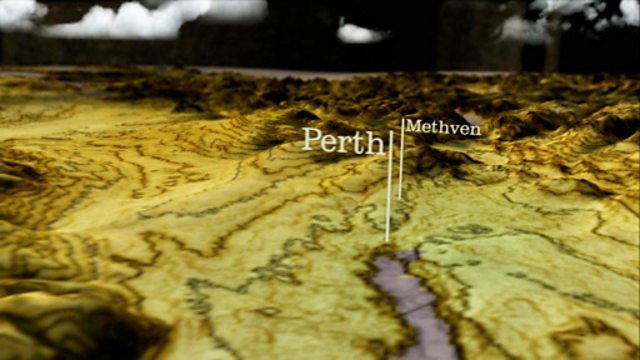 Robert the Bruce's early failures
Despite early successes, Robert the Bruce's forces were slaughtered at Methven. His wife, daughter and sisters were captured soon afterwards and handed over to Edward I. His brother was executed. Bruce fled into exile while he considered his options and chose to fight on.
Featured in...
Edward I of England brought Scotland to its knees with a brutal military campaign.