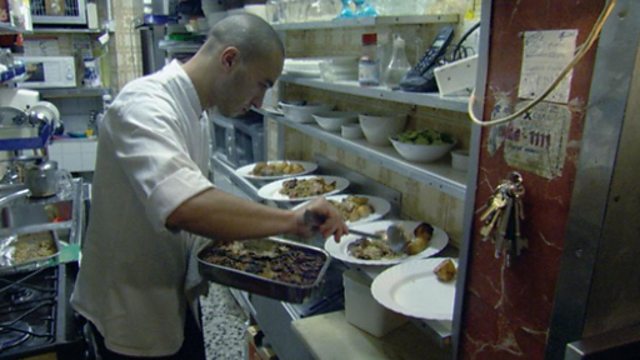 A family run Greek restaurant
A look at Scotland's oldest Greek restaurant and how food from different cultures has been embraced in Scotland. The owners, staff and diners discuss the emotional, social and cultural aspects of food.
Featured in...
Short films which explore the world of food. Supporting both informal and formal learning.