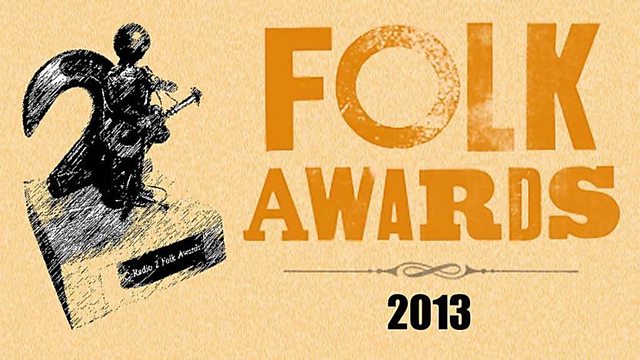 Horizon Award - BBC Radio 2 Folk Awards
Mike Harding announces the nominations for the 2013 BBC Radio 2 Folk Awards and plays excerpts by all of the nominated artists.
The nominees are :
Blair Dunlop - Seven Brothers
Rura - Mary
Maz O'Connor - Caw The Yowes
Luke Jackson - Last Train
An extensive panel of folk music professionals have cast their votes, and Mike reveals the top four acts in each of the categories. These include Best Album, Folk Singer of the Year and The Horizon Award for most promising emerging act.
Once the nominations have been announced in this week's show, the panel will vote again to establish the winner in each category. The results will then be announced at the BBC Radio 2 Folk Awards ceremony on 30 January 2013 at the Glasgow Royal Concert Hall.
Details of the music played, and a full rundown of the nominations, can be found online after the show at bbc.co.uk/folk.