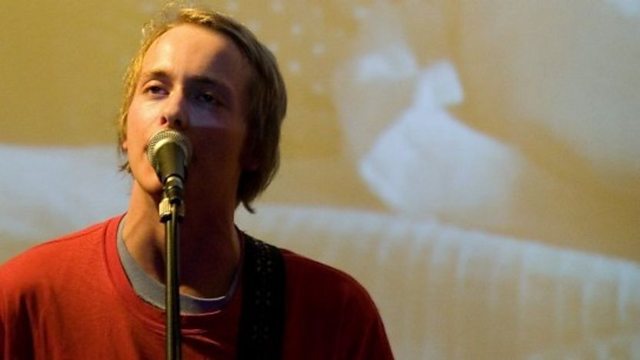 David Tattersall in the studio with Marc Riley
Holy Moly - David Tattersall's back with a solo release and we've got him in the studio. Little Martha is David's new instrumental album which was out in late October on Wiaiwya.
David is a real show favourite, a guitar player par excellence, and that's a quote from Mr Riley.