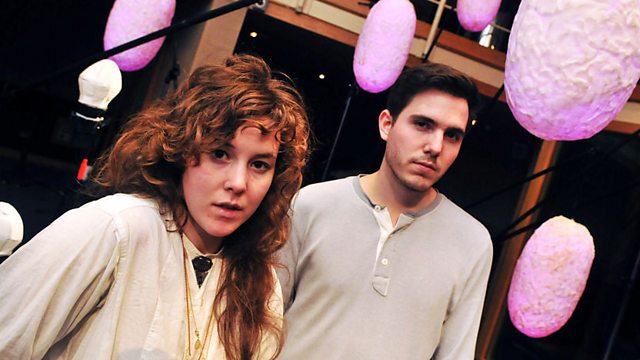 Purity Ring chat to Lauren Laverne
Purty Ring are a Halifax/Montreal-based duo comprised of Corin Roddick and Megan James.
They join Lauren Laverne to chat about their debut album Shrines which came out in the summer. Their music has been described as lullabies for a nightclub which draws on airy 90s R&B and lush dream pop.