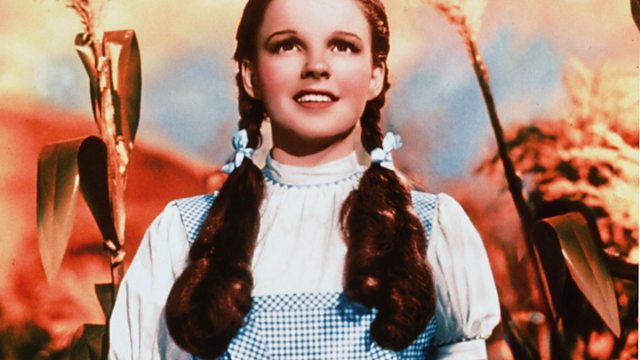 Dorothy's Gingham Dress at the V&A Museum
Costume designer Deborah Nadoolman Landis, who curated the Hollywood Costume exhibition currently running at the V&A, describes to Libby Purves how she found Dorothy's gingham dress from the Wizard of Oz feature film.
Image credit: The Wizard of Oz, 1939. Costume designer Adrian. MGM/The Kobal Collection.