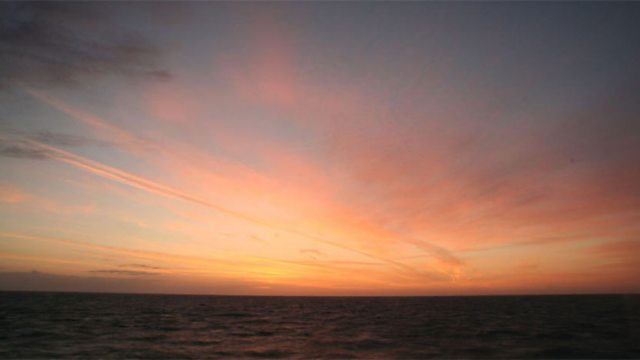 Thought for the Day - Bishop Tom Butler - 22/11/2012
Good morning. I'm one of those members of the Church of England still feeling pretty disappointed this morning with the General Synod's failure to agree that the Church may ordain women as bishops. Never mind that the vast majority of diocesan synods have voted in favour, or that women priests in the Church of England have proved to be such a great blessing that the Church is now ordaining more women than men each year.
I speak with some feeling, because I was the bishop in 2005 who set the synodical ball - to ordain women as bishops - rolling by moving a motion in General Synod on behalf of the House of Bishops and, one way or another, I've been involved in the process ever since, and I tell you that nobody could have tried harder than the archbishops, the House of Bishops and the lay and ordained women and men of all traditions who worked on the drafting committees to find a way forward which gave support and protection to that minority unable to accept the ministry of a woman bishop, without those very arrangements undermining the nature and authority of a bishop, woman or man, as the Church of England understands it. It seems that we failed by six votes in the House of Laity.
Now that I'm away from the synod I've been reflecting and it seems to me that the debacle illustrates a more general principle concerning the protection and authority of minorities in society. In many areas of public life we can see a dynamic where a minority feels themselves to be a victim oppressed by the majority. A rescuer enters the fray to try to resolve the situation. The rescuer fails and the roles seem to reverse. In Church and human terms the Archbishop of Canterbury is a natural and instinctive rescuer of minorities, and again and again during the last decade he has tried to live out that role, and as with other rescuers this has been at some personal cost.
But I believe that there is a further irony in the women bishops' issue. Of course there is a place in the Church for minorities with deeply held convictions and the work to enable that will continue. But it strikes me that those lay people voting against women bishops tend to come either from parishes who don't want to harm Anglican relationships with the Roman Catholic Church, even though to the Vatican all Anglican orders, those of men or women, are null and void. Or they come from conservative evangelical congregations who tend to sit loosely to all bishops. Of course their interpretation of some of St Paul's teaching emphasizes the headship of men in family or church. Well I have a woman MP, a woman doctor, and I worship at a church where both men and women are priests. Many people today feel that the headship argument in 21st century Britain just doesn't stand up, and I am one of them.