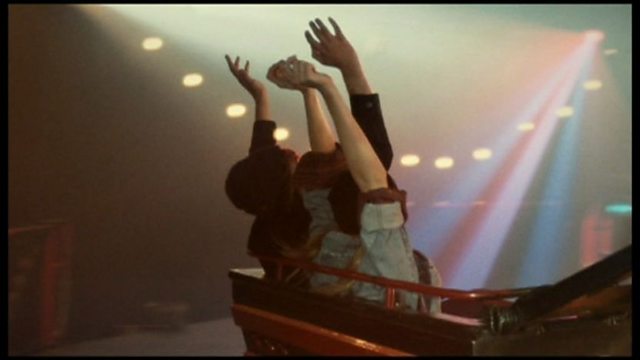 The Vaccines on their successful rise to fame
Justin Hayward Young and guitarist Freddie Cowan from The Vaccines talk about their success since they started the band two years ago.
They also tell us about their current tour, breaking America and how they got Ernest Hemingway's great-granddaughter to star in their latest video.
The Vaccines latest single "I Always Knew" is out now and they're on tour across the UK.