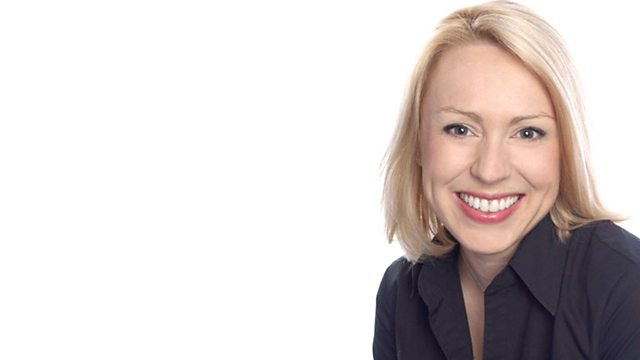 Pets at Christmas, shopping and Olympic badminton
The Saturday Breakfast Show with Sasha Twining: Topical chat that reflects your weekend
This week the panel includes Sean Sweeney from Gunwharf shopping centre in Portsmouth and Dee Russell with news about a scheme to help the homeless in Southampton.
They're joined by Jo Blake from the Dogs Trust talking about why our pets struggle at Christmas and what treats we can buy them.
Plus we look ahead to the weekend of sport and hear about how the Olympics has inspired badminton players.
For those on the roads across the south of England, heading out to the shops particularly, there is travel news as it happens.
BBC Radio Solent offers a choice of listening on a Saturday morning, with Sasha on 96.1FM on 999 and 1359 AM, digital radio and online at bbc.co.uk/solent
The Big Dorset Brunch with Zoe Kleinman is on 103.8FM
Last on
Georgina Windsor with festive advice on keeping your Christmas tree alive.