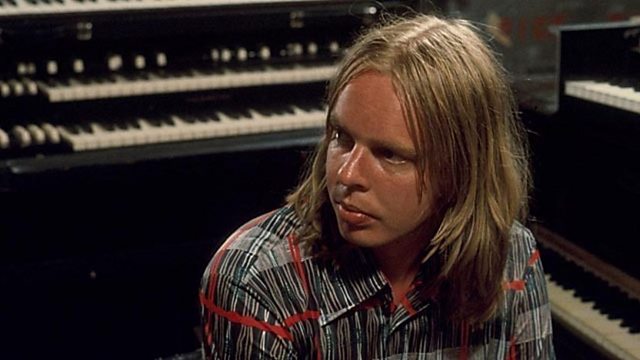 Rick Wakeman on re-recording of seminal prog album
BBC 6 Music's Matt Everitt speaks to Rick Wakeman about the release of his re-recorded 1974 prog masterpiece, Journey to the Centre of the Earth.
The album, based on a Jules Verne novel, was one of the biggest albums of the 1970s.
The re-recorded version includes 20 minutes of new material cut from the original, as well as music unearthed from the original score that had long been thought lost.