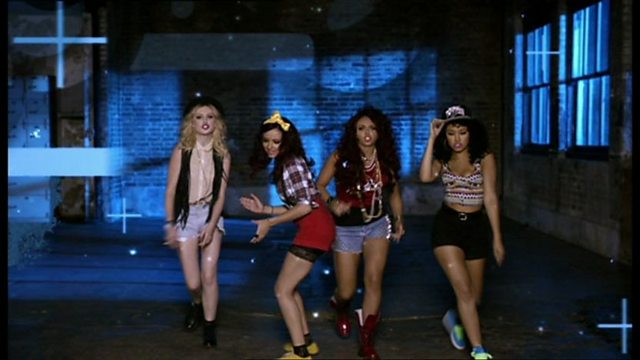 Here's our chat with Little Mix!
Last year's X Factor winners Little Mix join us to tell us about their fantastic year!
They tell us all about how they came together as a group on the talent show and say that their new album has 'something for everyone.'
They also answer some questions from viewers as well and give their tips for this year's X Factor too!
Little Mix's debut album, DNA, is out now.