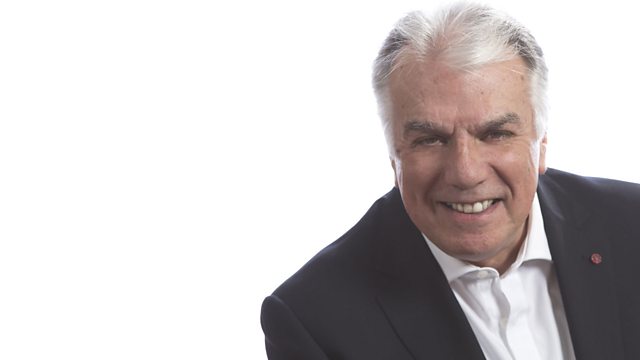 The Ritz In Desborough Must Change Its Name, Says The Ritz In London
The Ritz has been a focal point for entertainment in Desborough for 75 years, but 4pm Wednesday 19th December is the deadline for the wedding and conference venue to agree to change its name. At least, that's the demand from solicitors acting for the owners of the famous Ritz Hotel chain, which includes The Ritz in London. The Ritz name, they say, is their trade mark and the Ritz, Desborough, should "cease to make any use of the name".
Stuart talks to Kris Malde, the owner of the Ritz in Desborough, and to Gary Assim, a lawyer specialising in copyright and Trade Marks with Shoosmiths solicitors.
Plus:
* The £500-million Stanton Cross development in Wellingborough looks set to go ahead
* Northamptonshire bucking the nationwide trend of increasing shoplifting
* Thomas Becket Catholic School in Northampton bids to win a new £80,000 classroom
* Northamptonshire people working on Christmas Day
* Salvation Army's Northampton East Corps looking for help for Christmas
Last on