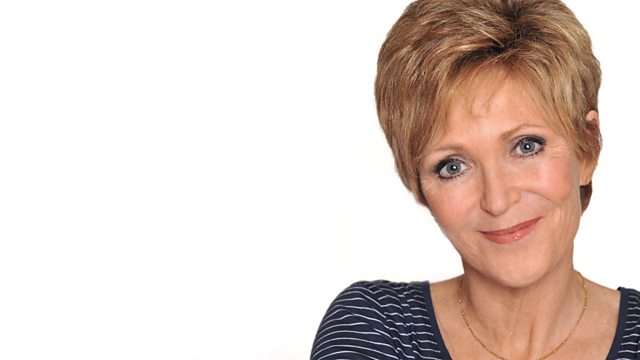 18/12/2012
Join Judi for some great music, special guests, buttock clenching and "The Talky Bit".
Judi's guest is Christopher Biggins - Appearing in Dick Whittington at Theatre Royal Plymouth. He was voted king of the jungle in 2007's 'I'm a celebrity' show. He returns to Panto as Sarah the Cook in this family favourite.
Week two of the new 'Guess The guest' continues and theres more festive music to get you in the yule tide mood with another track from Micheal Buble's 'Christmas' Album of the week.
Competition entries are taken by phone only from 10.30am to 11am.
Last on