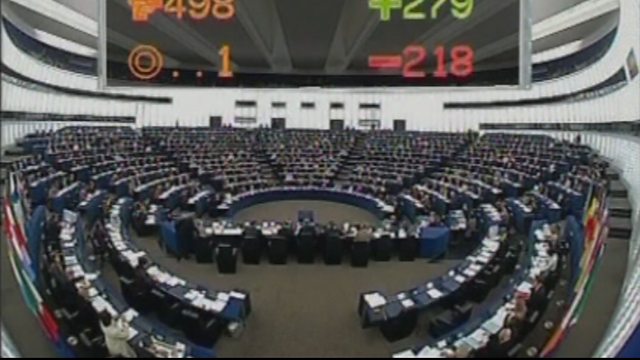 First use of Welsh in European Council of Ministers
Welsh was spoken officially at the European Union for the first time on 19 November 2008. The Union gave the go-ahead for the language to be used in speeches at the Council of Ministers if translators are present. All European legislation will also be translated into Welsh and anyone wanting to correspond with major EU bodies in Welsh can do so.
The move follows years of campaigning for Welsh to be recognised as a minority language by the 27-nation Union.
Welsh will not be added to the list of the EU's 23 official languages, although speeches can be given in it and then translated. This is because EU rules only have legal effect once they have been translated into all of its official languages and incorporated into national laws.
19 November 2008
Featured in...
Highlights of favourite BBC Wales programmes reflecting the story of Wales and its people.