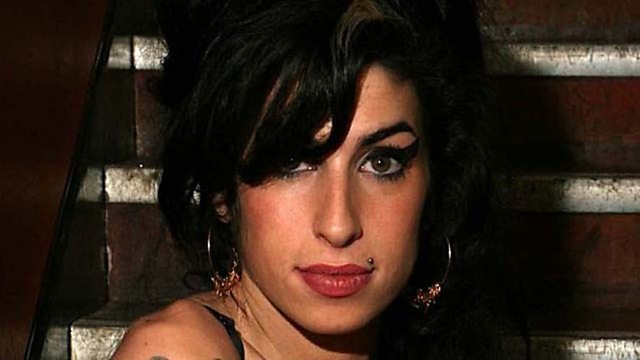 Memories of Amy Winehouse
BBC 6 Music's Linda Serck spoke to those close to the late Amy Winehouse, who look back to the start of her career and recall the girl behind the image.
Listen to the memories of Mitch Winehouse, her bass player Dale Davis and BBC 6 Music's Craig Charles.
The report starts off with Mitch, who remembers when he first realised his daughter had a special talent...