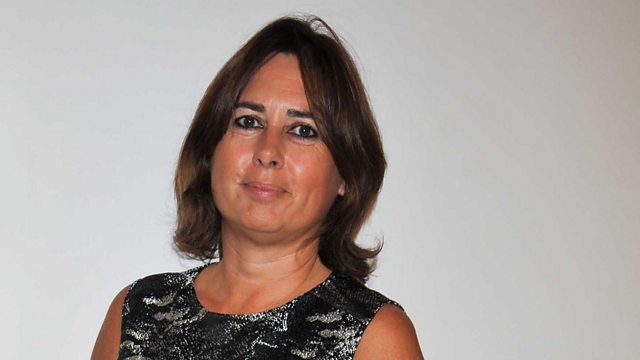 Alexandra Shulman on fashion: The Power List
Who wields the real power in the world of fashion? Is it the designers? The buyers? Or the journalists writing in the glossy magazines? The editor of British Vogue, Alexandra Shulman, talks to Aasmah Mir about the women who really decide what buy and what we wear.
Featured in...
Debates and interviews from influential and inspirational women from the Power List.