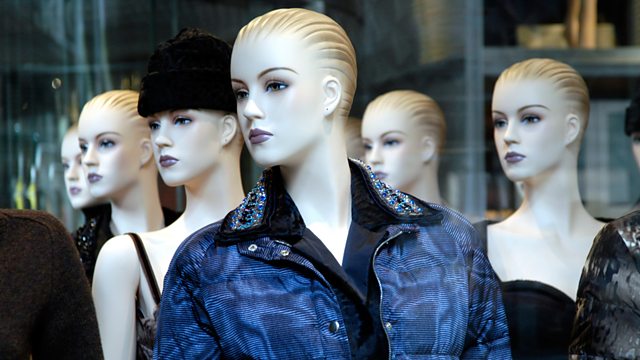 Who are the women who influence what we buy?: The Power List
Who influences everyday decisions on how we spend our money? In the past fashion designers set the agenda as their catwalk collections defined the trends that trickled down to the high street and multi-national companies used big advertising budgets to persuade us to buy certain products. But has new technology and social media changed this? Now fashion bloggers are just as likely to be invited to fashion shows as journalists from glossy fashion magazines. We ask who holds 'soft power' - who are the women who influence what we buy? Aleks Krotoski, Technology Journalist for the Guardian, and Heather Ross, Senior Lecturer in Fashion Business at Manchester Metropolitan University, discuss.
Featured in...
Debates and interviews from influential and inspirational women from the Power List.