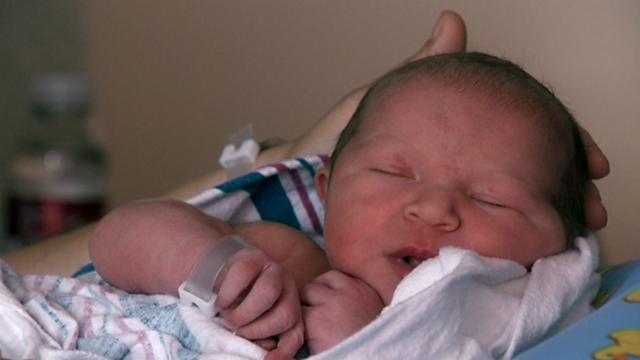 Pregnant and homeless in San Francisco - Starr's story
Starr is pregnant, and her husband and two children are living in a hostel for the homeless.
Living in the USA, one of the richest countries in the world, Starr explains how she was born into poverty and has ended up pregnant and homeless. We see Starr give birth to her baby and ask questions about her baby's future in an unequal country. We also meet the director of a charity who describes the growing problem of homeless pregnant women in the USA.