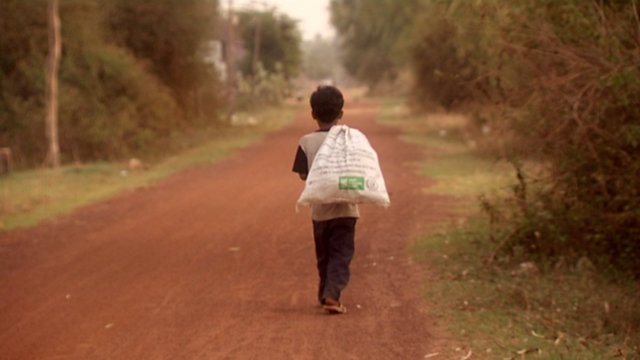 Living in a shanty town in Cambodia - Pisey's story
The life of a poor family living in a shanty town in Cambodia. We meet 12-year-old Pisey who describes his family situation and how he supports his mother and sister through scavenging.
Pisey is unable to go to school because he has to scavenge to make money for his family. His mother, Neang has HIV, is pregnant and has been deserted by her husband. Pisey also has to collect retroviral drugs for his mother, as well as understand the complicated way they should be taken. We see Neang giving birth in hospital to baby LyLy but are told that the baby dies two months later from unknown causes.