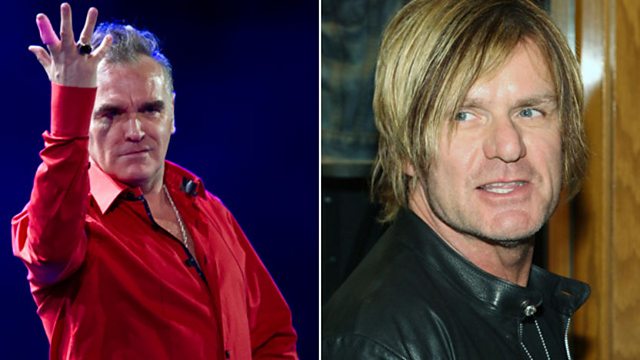 Billy Duffy on kickstarting Morrissey's singing career
BBC 6 Music's Linda Serck spoke to The Cult co-founder and guitarist Billy Duffy about how he helped Morrissey's singing career.
The Cult returned earlier this year with a new album Choice Of Weapon and have also released a prequel to that album, called Weapon of Choice.
During the interview with BBC 6 Music, Billy talked about his youth growing up in Manchester and his involvement in city's punk scene in the late 70s, which led to him giving his friend Morrissey a leg-up in the music world.