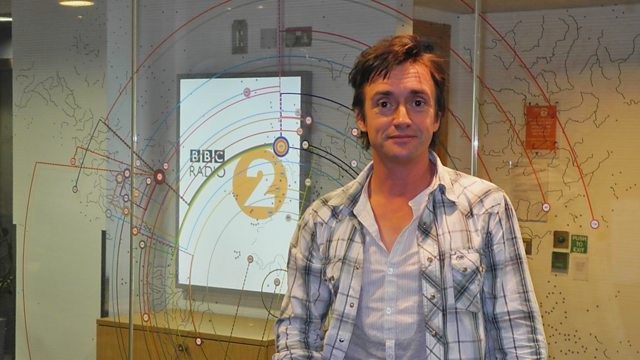 Richard Hammond talks Bond cars with Chris Evans
Motoring broadcaster, writer, and journalist Richard Hammond takes a pit stop in the studio to tell Chris about 'Top Gear: Fifty Years of Bond Cars' over a croissant and a cuppa.
As Bond celebrates his half century, Top Gear looks at his amazing history with cars. Richard Hammond drives some of the most iconic Bond motors from the Aston Martin DB5 (Goldfinger, Goldeneye, Casino Royale, Skyfall) and the Lotus Esprit (The Spy Who Loved Me) to the Citroen 2CV (For Your Eyes Only) and the AMC Hornet (The Man with the Golden Gun), and tells the stories of how these cars came to be part of the 007 legacy.
Richard also takes a trip to the set of the new Bond film Skyfall in Turkey and talks cars, gadgets explosions with Daniel Craig. And what Top Gear Bond Special would be complete without Richard's attempt to build his own Bond car, on a budget...!
Featured in...
Radio 2 celebrates all things 007 to mark 50 years since the cinematic release of Dr No