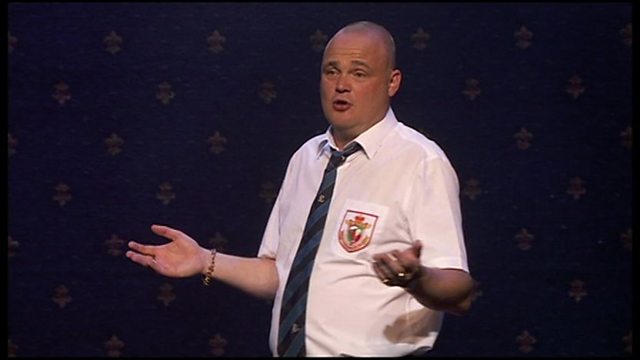 Al Murray cheers us up!
The pub landlord Al Murray drops in to talk about his new tour and his efforts for Movember!
He tells us about his alter ego and says that the old fashioned governors of pubs he based his character on don't really exist anymore.
Al's show, 'The Pub Landlord: the Only Way is Epic' is on tour until next June and the DVD of the tour is out on Monday 26th November.