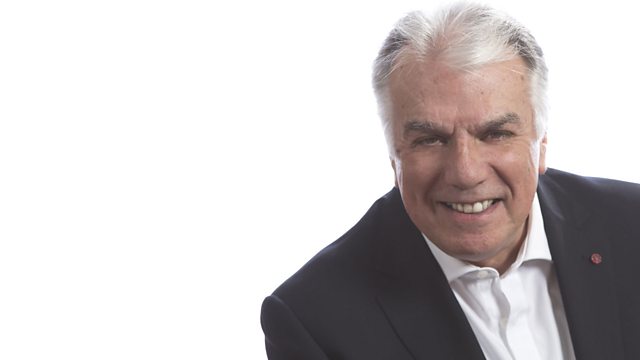 Disability Benefits Appeals Backlog - Claimants "Could Lose Their Homes"
A backlog of appeals in benefit cases could leave some disabled people in Northamptonshire unable to afford their homes. That's according to people in the county who receive disability benefit for support with a range of impairments. BBC Radio Northampton has reported the concerns that cases were taking months to resolve, leaving valid claimants out of pocket for months. The Conservative MP for Wellingborough, Peter Bone, told Parliament that although it was right for the government to be robust on benefits it is not acceptable for people's appeals to be left in limbo. Stuart talks to Peter Bone, to Janice Tillett, who is blind, works for a charity and claims Disability Living Allowance, and to Mick Dillon, Chief Executive of the Centre for Independent Living in Northampton.
Plus:
* Corby Urgent Care Centre using social media to advise where to to go for treatment over Christmas and New Year.
* Last chance for Northamptonshire people to have their say on plans to cut the number of ambulance stations
* Historic win for Northampton Saints
* Kelmarsh Hall roof timbers dated
* Corby athlete reviews Sports Personality Of The Year
* Northamptonshire Telegraph's annual Christmas appeal
Last on