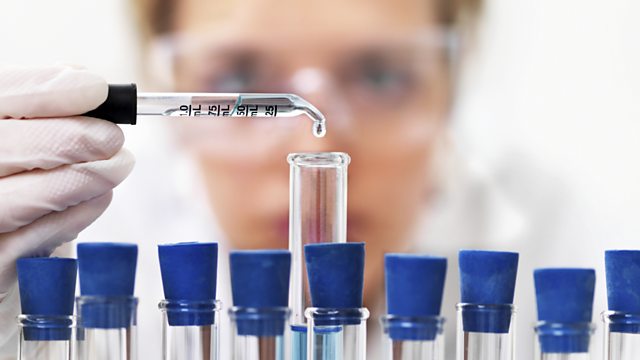 Women in science and engineering: The Power List
In the last decade there has been a concerted effort to direct girls into studying STEM – that is science, technology, engineering and maths subjects. But who are the female role models wielding real power at the cutting edge of what is often assumed to be a male dominated area of endeavour? Jenni Murray is joined by Muffy Calder, Professor of Computer Science at the University of Glasgow and Chief Scientific Officer for Scotland.
Featured in...
Debates and interviews from influential and inspirational women from the Power List.