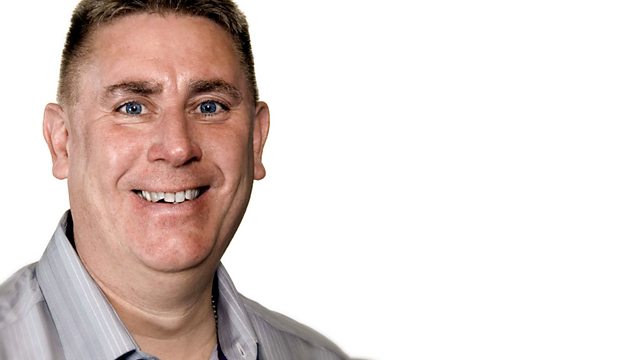 13/12/2012
Neil digs deeper into the census results and discovers a huge increase in the number of people renting houses – and a decrease in the number of mortgages in the North East.
PLUS
Our reporter Jonathan Swingler has been in Afghanistan all week – on Thursday we hear from two members of the same family serving in Afghanistan… and finds out what it's like for the mother of the family left at home.
AND
Could it really be true that some dogs are being given up… because they don't match the sofa? Neil investigates from 6.
Last on