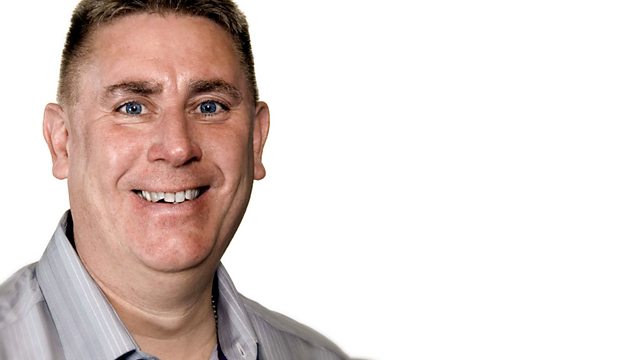 11/12/2012
Are your children too busy to see you? Ali hears how our increasingly fragmented families are leaving some grandparents lonely, and in some cases, hundreds of miles from their family.
PLUS
More from our reporter who is with British troops in Afghanistan – on Tuesday he looks at the importance of the post to serving men and women.
AND
We're on search of reindeer… In Redcar!
Last on