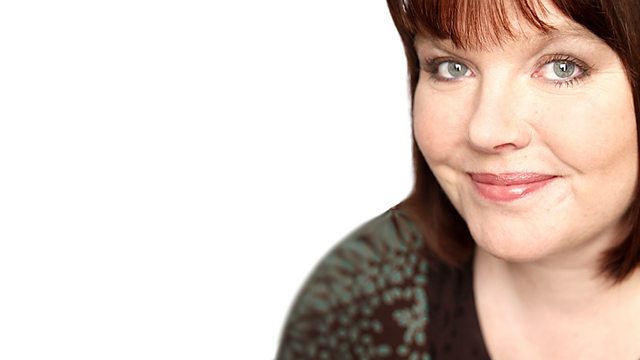 Ancient Egypt, Nadia Sawalha and Rhod Gilbert
With only a few shopping days left before Christmas, Paula chats to TV presenter and busy mum of two Nadia Sawalha, who offers her ideas on how to cope with last minute shopping.
Comedian Rhod Gilbert will be talking about his new live DVD The Man With The Flaming Battenberg Tattoo.
Paula will also be chatting to Ancient Egypt expert Chris Elliot about his new book Egypt In England, which includes a chapter on Biddulph Grange.
Last on