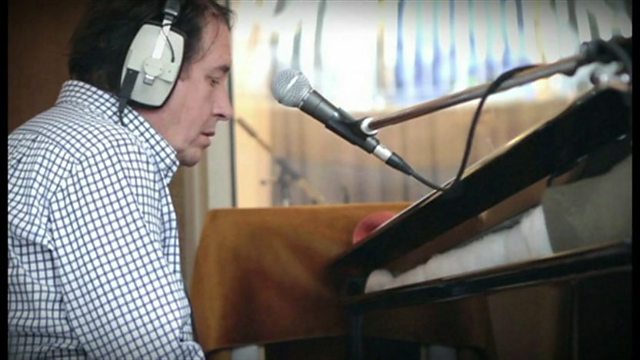 Jools Holland on The Golden Age of Song
Jools Holland explains the thinking behing his new album - The Golden Age of Song - saying that they are 'songs that the singers love.'
He says that the songs singers choose give you very interesting insights into their musical history.
He also says his Hootenanny is the greatest fun in the world.
Jools' new album - The Golden Age of Song - is available from the 3rd December and his tour continues until the 22nd December.