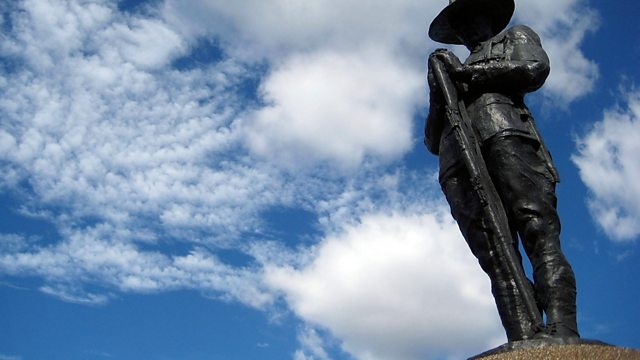 Anzac
The Anzacs fought at Gallipoli, died in their thousands and became a national legend. But is their time over?
For 95 years, the 'Anzac Legend' has been at the heart of Australia's national identity. Through a government-sponsored programme of commemoration and education, Australians are taught that their identity was forged on the battlefields of Europe, the Gallipoli peninsula in Turkey and in South-East Asia throughout the 20th Century.
Today, more Australians than ever are making pilgrimages to visit relatives' graves and hundreds of thousands attend annual Anzac Day parades throughout the world, to remember the dead, connect with their past and understand what it means to be 'Australian'.
(Image: The statue of an Anzac soldier on a plinth at the western end of the Anzac Bridge on April 25, 2009 in Sydney, Australia. Credit: Will Jones/Getty Images)
Last on
Fifty Women Who Made It Happen