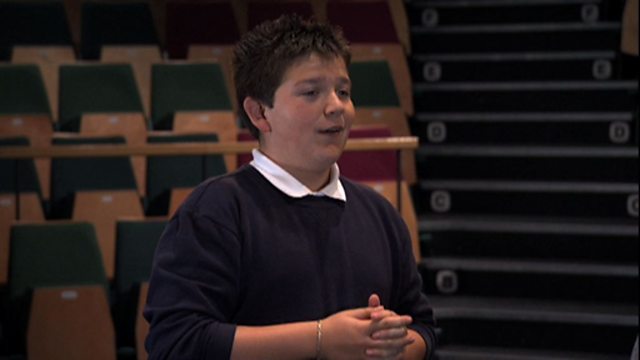 Chaz's story - coping with reading difficulties
Now he is at secondary school, the support structures Chaz had at primary school for his reading difficulties aren't there. He loves the new drama opportunities offered at secondary school and all goes well until he has to prepare a reading from a script. He struggles and his dad isn't much help. A major embarrassment in front of the class brings his reading difficulty to a head and Chaz ponders what to do.
Extract from drama 'L8R Youngers', exploring the issues faced by a group of young friends.