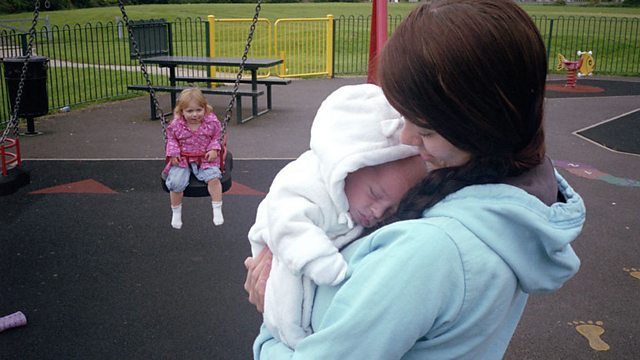 BAFTA-winning filmmaker Brian Hill talks about his new documentary Four Born Every Second
Four Born Every Second will screen on Monday, 19th Nov, 10:35pm on BBC One as part of the Why Poverty? series.
Produced by Dualtagh Herr. Photography by Brian Hill. Music by Duncan Glasson courtesy of Century Films Ltd.