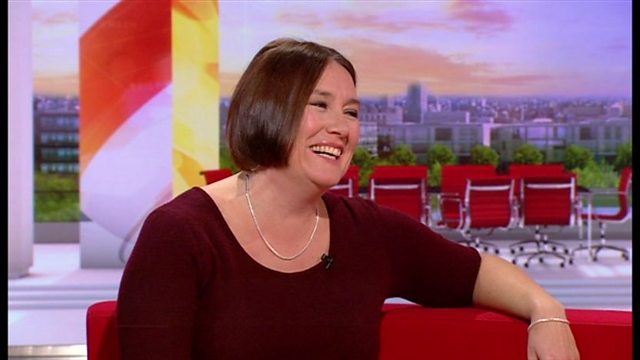 Julie Bentley on the future of the Girl Guides
Julie Bentley the new Chief Executive of The Girl Guides talks to us about plans to modernise the organisation.
She tells us that they will not admit boys intro the groups saying it's very important that the Guides 'remain a safe girl only space.'
She also says a big challenge is to get more volunteers as there is a backlog of girls who wish to join the guides.