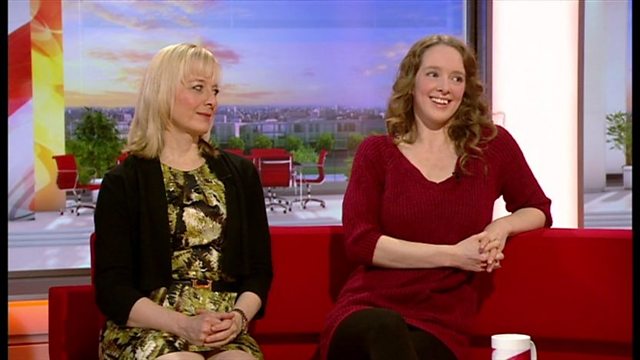 What annoys you most about cinema etiquette of others?
A new poll shows that loud talking is the issue which most annoys people who attend the cinema.
Film critic, Karen Krizanovich and Hannah Dalby who works in a Manchester cinema discuss a new list of hints and tips to help patrons adhere to cinema etiquette.
The etiquette list encourages people not to talk during the performance, not to use mobile phones and to refrain from removing their shoes.