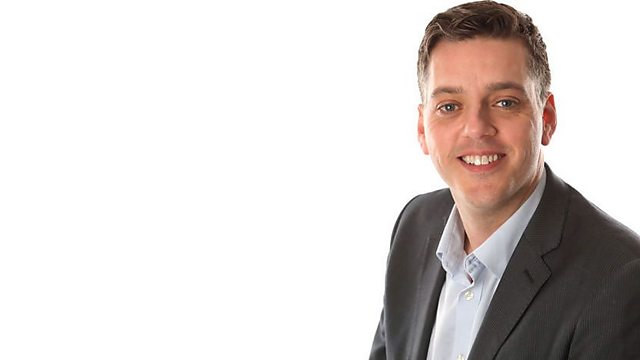 Train fares and whiplash
Rail campaigners are protesting at Watford Junction & Wolverton train stations over the cost of ticket prices.
Our reporters Gareth Lloyd and Paul Scoins are at the stations this morning.
The government wants to reduce the number of bogus whiplash claims. Iain asks if you were to fake whiplash, what would it sound like?
Last on