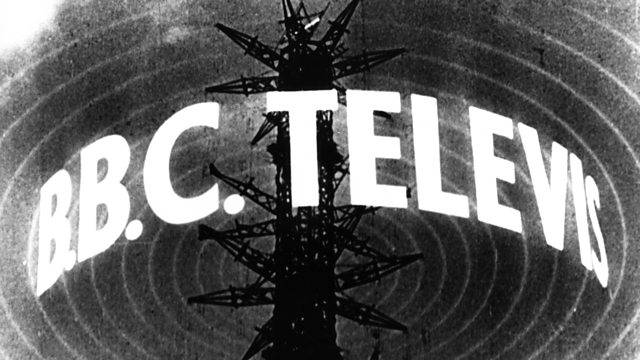 01/02/1952
News and current affairs stories of the day, including footage of the Royal Family at London Airport to see the departure of Princess Elizabeth and the Duke of Edinburgh on a tour of the Commonwealth.
Did You Know?
This trip was meant to be the first part of a 30,000-mile journey across four continents. The royal couple had planned to go on to Australia and New Zealand, but King George VI died only five days after this farewell at the airport. The intended journey finally took place in 1954, after Princess Elizabeth had become Queen.
Archive
Archive clips reflect the broadcast standards and attitudes of their time, which may not accord to some current BBC editorial guidelines.