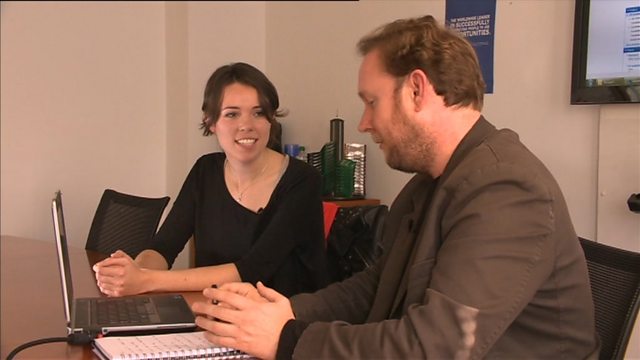 Beat the machine when applying for jobs
Businesses are increasingly using computer programs to screen job applications. So as recruitment goes digital, there's a good chance it won't be someone looking at your application, but something.
You might even find a computer game forms part of your application process.
We sent our reporter Mike Millar out to meet with some of the the companies using and making these programs.