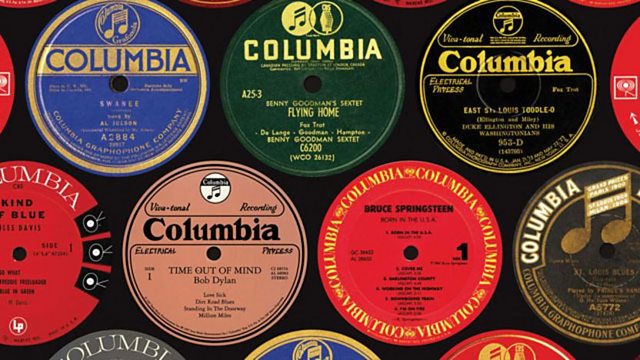 Columbia Records celebrates 125 years
BBC 6 Music's Matt Everitt looks at the 125 year anniversary of Columbia Records - making it the oldest record label in the world.
Columbia are celebrating this anniversary with the release of a specially commissioned book acclaimed author and historian, Sean Wilentz.
Mr Wilentz gave BBC 6 Music a nutshell history of the label.