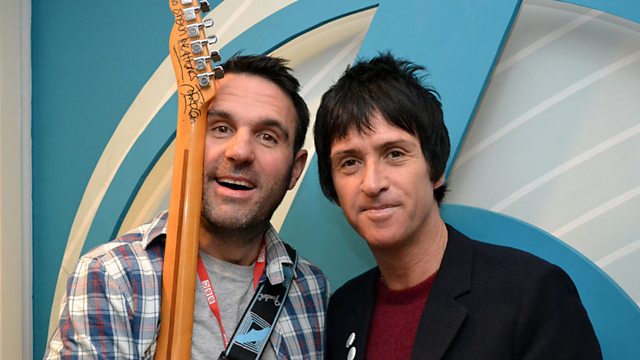 Johnny Marr catches up with Shaun Keaveny
Shaun Keavney's Legends Week continues with Johnny Marr in conversation.
They talk about Johnny's debut solo album The Messenger and get a first play of the first single from the record. They also discuss Liam Gallagher, Keith Richards and how Johnny's mum used to leave him looking at guitars and amps as a child whilst she did the shopping...