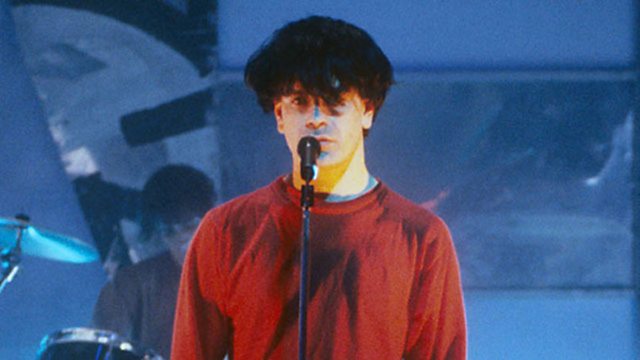 The Wedding Present anniversary tours
BBC 6 Music's Linda Serck speaks to The Wedding Present frontman David Gedge about the success of their anniversary album tours.
It is clearly a winning formula for the Leeds band, as they toured their debut album George Best five years ago to celebrate its 20th anniversary, and also their second album Bizarro on its 21st anniversary in 2010.
BBC 6 Music spoke to David Gedge about touring their third album Seamonsters, and starts off by asking how the band's anniversary album tours came about.